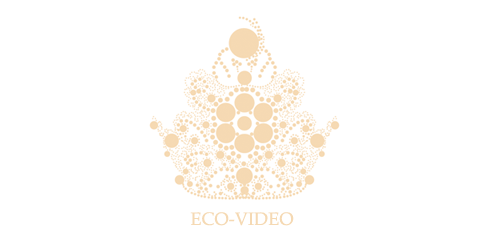 Age: 24
Height: 178 cm
Measurements: 86 cm - 71 cm - 99 cm
Profession: National Basketball Team Player
Hometown:
Language/s Spoken: English
DESCRIBE YOUR CHILDHOOD GROWING YEARS (8-13 YEARS OLD)
I grew up in a very cultural orientated family that was based around strong religious values. Growing up I was apart of a young womens group where we would volunteer and visit old peoples homes, participate in service projects i.e. clean ups. We would also go camping, hiking and bike rides.

I loved attending school and I had a huge love for being outdoors especially with my late grandmother where every morning without fail (when I wasn't in school) we would be in the garden.

I also joined various different sporting clubs where I played basketball, volleyball, football and netball.
ANY SPECIAL STORIES OR FACTS ABOUT YOUR FAMILY?
My Grandpa fought in 2 world wars and My great uncle was the very first person to bring a horse and carriage in Victoria. The prince of Wales stayed with my Great grandpa in Tasmania.
WHAT IS THE MOST UNUSUAL THING YOU HAVE EVER DONE?
Front row in a Drake concert and almost fell asleep.
WHAT MAKES YOU PROUD OF THE COUNTRY YOU ARE REPRESENTING?