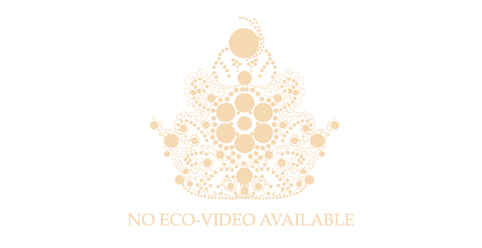 Age: 20
Height: 172 cm
Measurements: 94 cm - 76 cm - 101 cm
Profession: High School Graduate
Hometown: Ōtāhuhu
Language/s Spoken: Samoan and English
Rebecca enjoys playing any sport which involves a ball, for example, netball, basketball, volley and touch rugby.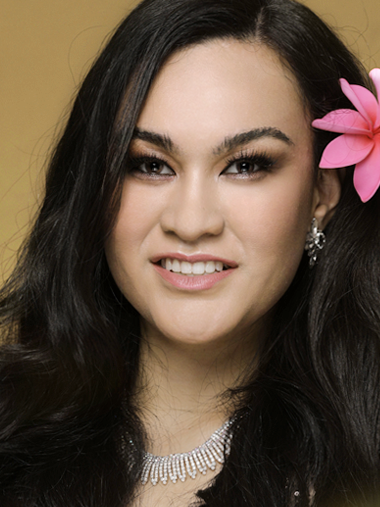 DESCRIBE YOUR CHILDHOOD GROWING YEARS (8-13 YEARS OLD)
I grew up with a loving family and although we are not rich materialistically, our relationship with each other was. We often shared with each other how our days were. I enjoyed school and was a leader for many school groups like the Health Promoting Team and Gardening Club.
ANY SPECIAL STORIES OR FACTS ABOUT YOUR FAMILY?
My family love to travel and go on road trips together. We often drove to the Hamilton Gardens and went for runs together at Totara Park in Auckland, New Zealand. An interesting fact about my family is that we have all ran several marathons. The most recent one being 10 kilometers in Mulinu'u, Samoa, where my mother placed first for women.
WHAT IS THE MOST UNUSUAL THING YOU HAVE EVER DONE?
The most unusual thing I have ever done is swim with turtles in the village of Sato'alepai, Savaii. Many tourists are attracted to this site in Samoa and its unique setting of a spacious water pool which portrays a conservation of turtles. Their shells glistened in the water and against the sun as they popped their heads up to eat their slices of papayas. It was a beautiful and unforgettable moment. To be plastic free is the key for future generations to enjoy unusual but memorable experiences like this.
WHAT MAKES YOU PROUD OF THE COUNTRY YOU ARE REPRESENTING?
I am proud to be representing my motherland Samoa. Matareva beach fales which is a great example of one of Samoa's socio-economic.
WHAT TRIVIA ABOUT YOURSELF WOULD YOU LIKE TO SHARE?
I love shopping at thrift stores. During high school, I used to volunteer as a shop assistant at my local St Vincent De Paul opportunity shop. My creative juices would flow from mixing and matching items for an outfit. I feel eccentric when I wear something I know cannot be found in any other store.