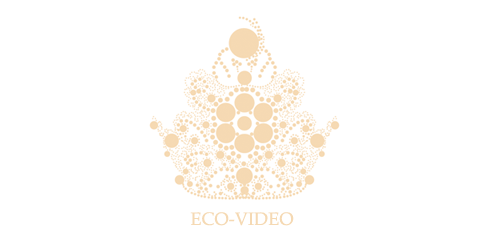 Age: 20
Height: 171 cm
Measurements: 81 cm - 61 cm - 101 cm
Profession: Radio Presenter
Hometown: Kigali
Language/s Spoken: English, French, Kinyarwanda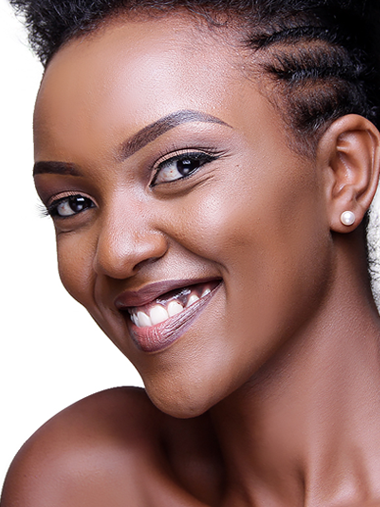 DESCRIBE YOUR CHILDHOOD GROWING YEARS (8-13 YEARS OLD)
Having born from a young single mother who hoped to meet and have a lovely husband and home some day, I was always ready to transit from one family to another, from one school to another, from one community to another and meet and friend zone new people. From an early age, I started receiving strict orders from my closed family members. Family elders always tell me that I should behave and act differently since they see hopes for the future in me. So you understand, I am cautious and on pressure of what to do and what not to do.
ANY SPECIAL STORIES OR FACTS ABOUT YOUR FAMILY?
The fact that we are Rwandese, my family is 1994 genocide survivor. The genocide against Tutsi that happened 23 years ago, wiped away many family members and property, so when it ended we had to start rebuilding and restoring ourselves from zero and now we have a successful story to share.
WHAT IS THE MOST UNUSUAL THING YOU HAVE EVER DONE?
I grew up responsibly. And I consider this unusual. As I mentioned earlier, having born in genocide survived family, from a young single mother, of course there were financial crisis most of the time. But as a young woman, I proved myself to be brave and self-dignifying though the challenges. I remember starting business in my high school to sustain myself even if it was illegal.
WHAT MAKES YOU PROUD OF THE COUNTRY YOU ARE REPRESENTING?
Leadership that is people-center brings sustainable change. Rwanda is country that went through holocaust of genocide against Tutsi and after 20 years, it is a model county in Africa in terms of cleanness, doing business and other UNDP development index.
WHAT TRIVIA ABOUT YOURSELF WOULD YOU LIKE TO SHARE?