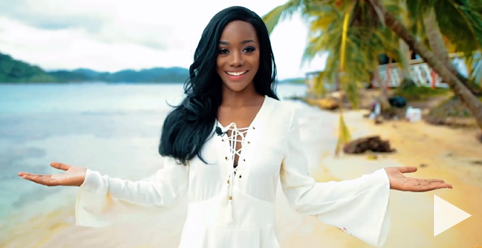 Age: 23
Height: 176 cm
Measurements: 86 cm – 69 cm – 91 cm
Profession: Crane Controller
Hometown: Puerto Escondido
Language/s Spoken: Spanish and English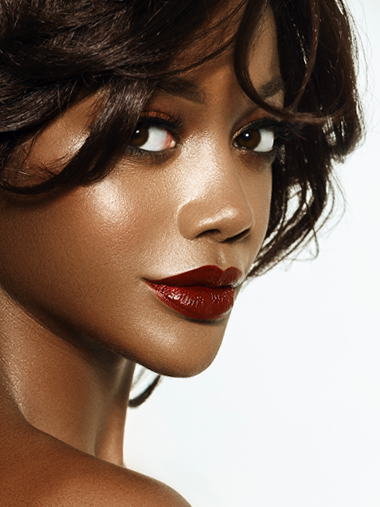 DESCRIBE YOUR CHILDHOOD GROWING YEARS (8-13 YEARS OLD)
I was a very calm, curious girl who always kept my self-doing positive things like playing with friends, played in school band and learn to play the violin I have always loved physical activities and even more if it has to do with the environment.
ANY SPECIAL STORIES OR FACTS ABOUT YOUR FAMILY?
My family is little I have a sister and my mom we always stay together and strong besides the difficulties, I am the one who provides the most incoming money on the family thanks of the education my mom gave me, I'm able to support my family my home and my sister education as well because there is nothing more important than education, that is what my mom always keep in my mind.

Its being hard days but there are no difficulties that we can't overcome being together. work, make my dreams come true as a professional and having the tittle of a beauty queen representing a whole country it is difficult but not impossible, I had to make hard choices to be where I am today but is a pleasure to make my mom proud by the hand of God.
WHAT IS THE MOST UNUSUAL THING YOU HAVE EVER DONE?
The most unusual thing I have ever done is my first trip to Europe as a backpacker at a very young age I consider my self an adventuress, not having any experience at traveling before, I did planned all the trip by myself and I planned to make 5 friends in the different countries I went, and, today I still have communication with them and most of them had visited me in my country to know the diversity and the beautiful Panama.

I don't consider myself normal, not weird, but different. I have always loved the nature because I grew up having a very close relationship with the sea
WHAT MAKES YOU PROUD OF THE COUNTRY YOU ARE REPRESENTING?
I'm proud to represent a country that has a rich biodiversity, located at the waist of central America an isthmus that has emerged from the sea being covered by two oceans, creating a way of communication between the north and south America and becoming the shortest commercial rout of the world by nature we have a mixture of races and culture that make us a peace of magical land where all and every single part of the world comes together.

We are a small country but a service land that spreads love and quality services to every single living creature that come through our beautiful country. Our name Panama, has its origin of the natives who in their moments were the first habitants of this land, from the nature surrounded by them Panama is abundance of trees water and butterflies and all of that means life.

Panama means Life To Me and I'm proud of represent the piece of land the nature gave us as Home all over the world. Adventurers and travelers see Panama as a paradise of crystalline waters, flora and lush wildlife, with a beautiful cultural lineage.
WHAT TRIVIA ABOUT YOURSELF WOULD YOU LIKE TO SHARE?
I'm very curious girl that love the sea! I could live on the sea! As a child I lived very close to the coast, it was our method of living, from there we took our food and our economic support. Of the sea I have learned to resist and to be strong but also to learn to show calm and serenity.

I know the meaning of difficulties and having the responsibility of taking care of a family that always gives you their best, so I need to give them back. The satisfaction that I'm doing better for them and for our beautiful earth.

I'm fighting with all my heart for my dreams come true and helping other to have dreams they can make true.