Age: 20
Height: 172 cm
Measurements:
Profession: International Business Student
Hometown: Panama Oeste
Language/s Spoken: Spanish and English
Music has had a great impact on Diana's life> Two years ago, she taught singing and music classes to children in orphanages, this initiative is called Incanto Talent Foundation.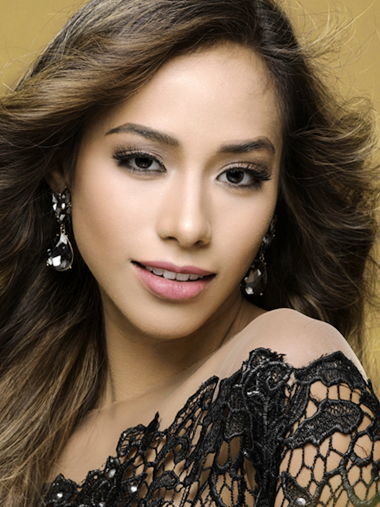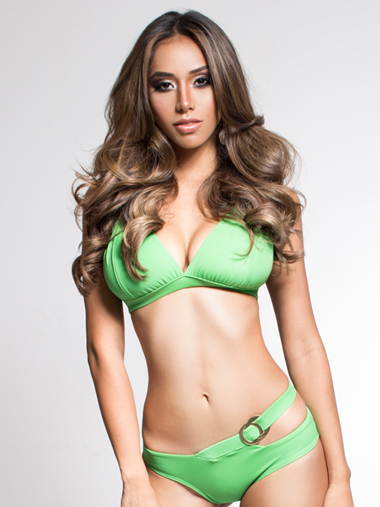 DESCRIBE YOUR CHILDHOOD GROWING YEARS (8-13 YEARS OLD)
During my childhood I participated in many activities, but art has always attracted my attention and made me immensely happy. Since I was very young I have participated in music, learning how to play piano and singing. A routine that has become a passion that continues with me until now. My most significant moments are always accompanied by music. The dance has given me discipline and elegance, through ballet and jazz I reached my adolescence as a young woman passionate about rhythm. My adolescence was marked by the special approach and deepening of my relationship with God, whom I thank and offer all my talents, successes and struggles. Thus I have understood that I am part of a whole, of a community, of a world, on which I depend and I am also an active part of, that has made me aware that my actions should always benefit my environment.
ANY SPECIAL STORIES OR FACTS ABOUT YOUR FAMILY?
The music runs in my veins, my dad plays guitar, my younger brother plays violin, my older sister guitar and my mom is happy watching us play together. It is the best way to understand each other since the Lemos Brothers were born, a family band with which we have performed at community events. I have realized that through music we have been able to spent time together and bond as a family.
WHAT IS THE MOST UNUSUAL THING YOU HAVE EVER DONE?
The most unusual thing I have ever done would be to organize with my classmates, the construction of a house for a family in need, it had been a great challenge in which I put aside the hard labor and fatigue, therefore, the greatest reward that I had experienced was to see the joy that was reflected on the faces of that family.
WHAT MAKES YOU PROUD OF THE COUNTRY YOU ARE REPRESENTING?
Panama is called the bridge of the world, through our beautiful land many cultures cross our boundaries and take a small piece of our beautiful, noble and kind people like the mountains that adorn us and give us that warm like feeling similar to our beautiful beaches. We have been blessed with our privileged location that gives us the greatest biodiversity in the world. We are proud to carry our joy of being Panamanians.
WHAT TRIVIA ABOUT YOURSELF WOULD YOU LIKE TO SHARE?