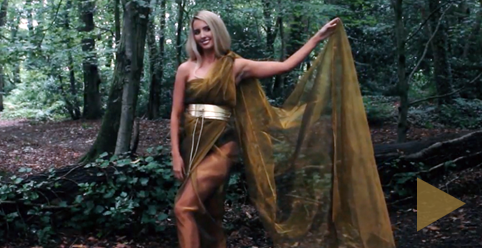 Age: 24
Height: 170 cm
Measurements: 76 cm - 73 cm - 91 cm
Profession: Anti-Money Laundering Officer
Hometown: Emerald Isle
Language/s Spoken: English, French and Latin
Christie enjoys hiking in her country's amazing scenic spots. She also loves socialising as the Irish are known for their friendly culture.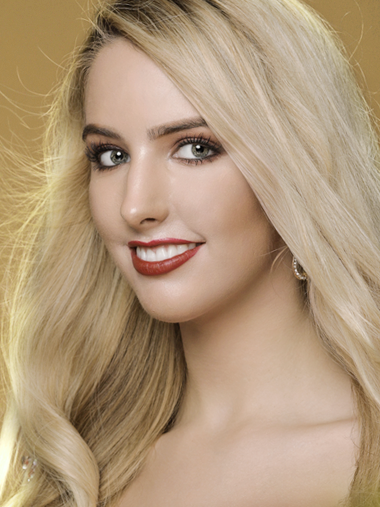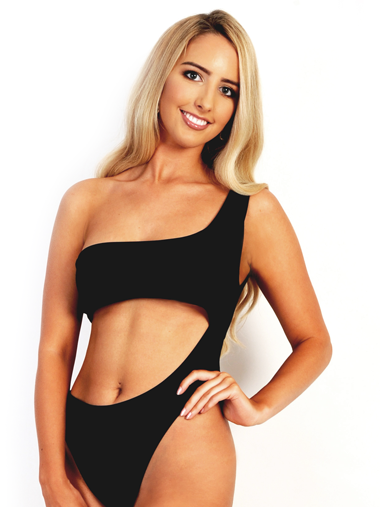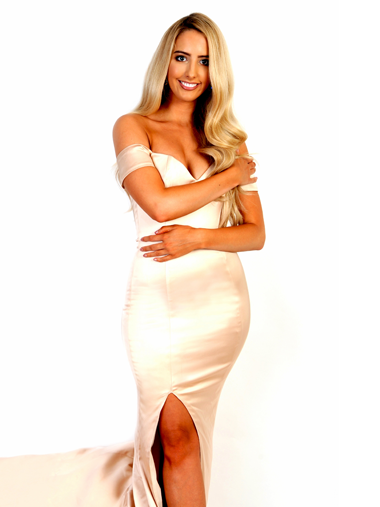 DESCRIBE YOUR CHILDHOOD GROWING YEARS (8-13 YEARS OLD)
I spent my childhood in the beautiful Northern Ireland, also known as the Emerald Isle. In school I used to partake in many different sports such as swimming, gymnastics, hockey and basketball. I was also a member of the community service group, drama club and the choir. I loved to play outside and was always climbing. I was very lucky to be able to travel on school trips to Scotland and then to Paris, France. This allowed me to see some of the beautiful places in the world.
ANY SPECIAL STORIES OR FACTS ABOUT YOUR FAMILY?
My grandad was an international rugby star for Ireland. He played in 1967 and was one of the only prop forwards in history to score a drop goal in an international test game. My aunt Goffinet McLaren is also very passionate about reducing plastic pollution, especially in the ocean. She went on to have a children's book published called 'Sullie saves the seas' which highlights the impact plastic is having on marine life.
WHAT IS THE MOST UNUSUAL THING YOU HAVE EVER DONE?
It would have to be jumping into the sea on Christmas day with my family in minus temperatures. It is a tradition we try to keep up every year. It brings the whole family together and creates a great memory every year.
WHAT MAKES YOU PROUD OF THE COUNTRY YOU ARE REPRESENTING?
We are small but we are mighty. We take pride in our culture and traditions. We have some of the most beautiful scenic spots on the earth including world heritage sites. I love our beautiful coastline, blue flag beaches and luscious green grass. We are also well known for being one of the friendliest nations.
WHAT TRIVIA ABOUT YOURSELF WOULD YOU LIKE TO SHARE?