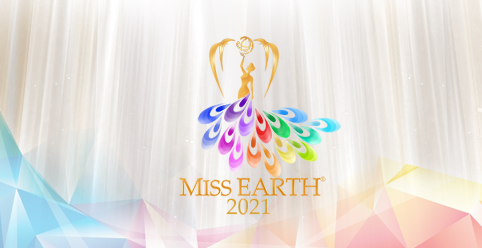 Age: 28
Height: 178 cm
Measurements: 34.6 in - 23.6 in - 35.4 in
"I like to know, learn and discover new things, and I want to bring an innovation and importance for the environment, I want to protect the animals, I want to clean the oceans, I want to support to invent some vaccine or real treatment for incurable diseases like cancer etc. I want to be an example for others."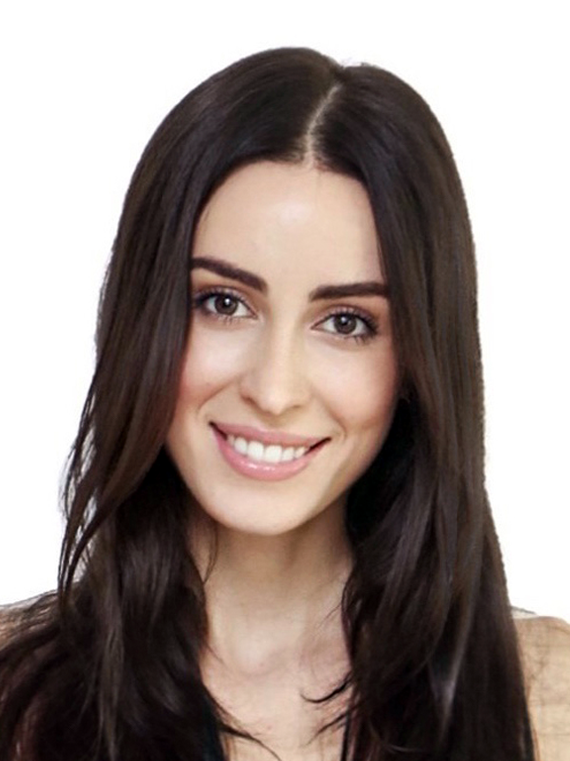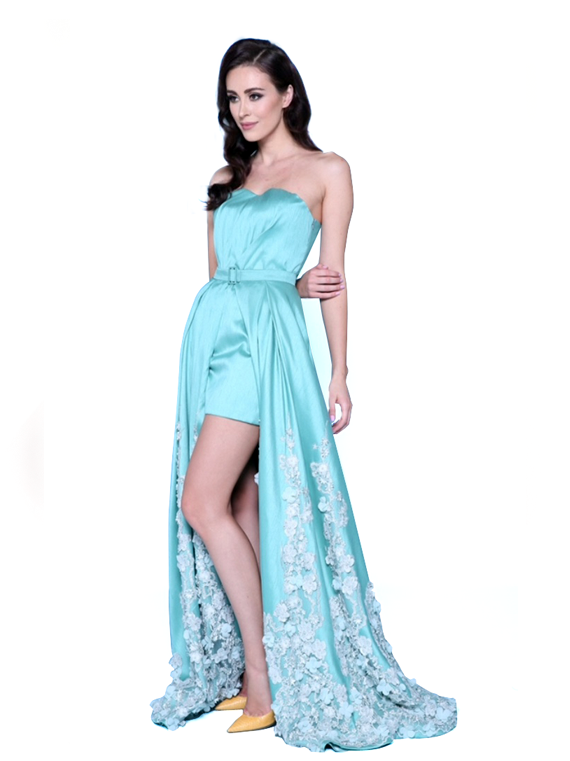 DESCRIBE YOUR CHILDHOOD/GROWING YEARS
Fortunately I had a happy childhood, with my grandfather being a scientist in agriculture machines innovations, and grandmother a literary critic, I had the opportunity to grow in an intelligent environment with theaters, art exhibitions, painting , piano classes, learning good manners, helping people, animals , loving the environment ,planting trees and preserving the nature.
WHAT IS YOUR MEMORABLE MOMENT?
Many moments were memorable, I think being with and going around with my grandmother and learning from her was the most memorable thing! I had the opportunity to learn so much from her and I am so proud!
ANY SPECIAL STORIES OR FACTS ABOUT YOUR FAMILY?
My grandmother despite the fact she used to be an important figure for the theaters, newspapers, writers,- she always was doing things for others. One of the facts is that she used to take home cats and dogs from outside (street) and treat them few weeks and then find forever family for them. I think she did this for at least 300 cats or dogs! Despite being a successful and busy person she always kept doing charity for poor people and helping them and especially the charity and how she was protecting the animals. I remember we used to plant trees 2-3 times per year!Life is this, fly when it is time to achieve the dream that you have.
WHAT IS THE MOST UNUSUAL THING YOU HAVE EVER DONE?
I won't be able to remember or to judge it at this moment how unusual it was but I think that every unusual moment should be considered, promoted and taken as unusual one as long as we are doing something to protect the environment.
Be the change you want to see in others! Reduce, Reuse, recycle. we need to protect our nature! Nature needs us and we need a healthy nature for our own health and good! Stop using plastics, sprays, products with palm oil! Don't waste water and light. Choose sustainable!
WHAT TIPS CAN YOU SHARE TO PROMOTE ECOTOURISM & CLIMATE CHANGE?
I would say first of all is the need to understand the importance and necessity of it. And i would start by encouraging businesses to promote it. On one side hotels should use sustainable toiletries, and on other people should stop eating red meet that pollutes the environment , not to waste food, avoid use plastic, not to waste water, light. These are small basic things that each of us can do it easily and it will already make a big change for nature and environment!
WHAT MAKES YOU PROUD OF YOUR COUNTRY?
I am very proud of my country, though our government is not the best but our People love their country, and our schools, university promote a lot the ecological part and the importance of caring our environment. We have special days to plant trees, collect garbage from parks. In general Moldova is a country with moral values and this is what makes me proud of It. People have values and in last years I noticed that the awareness to keep the country clean increased.
WHAT CAN YOU PROMOTE ABOUT YOUR COUNTRY?
The values. Our people have values. People are very welcoming and honest . They don't go around, they are very simple and direct in a nice way. I think we can be proud of most of our people! They have good hearts and this is very important!
WHAT TRIVIA ABOUT YOURSELF WOULD YOU LIKE TO SHARE?
I think I am a multi sided continuously developing person and I take interest in every topic around me, whether is beauty, business, fashion, health, environment, wildlife conservation etc. and I think everything should be balanced. And my goal is to achieve and to contribute with at least something in every field! I am a conscious citizen and I want to be a model and example for others. I like to do, one time in a month, charity for poor people and I like to donate to the welfare organization. For example, to save Gorrilas is what I've done, or for the Koalas after the Australian fire!