Age: 20
Height: 182 cm
Measurements: 90 cm - 60 cm - 90 cm
Profession: Psycholgy Student
Hometown: Michoacán
Language/s Spoken: Spanish and English
Since childhood, Melissa have always dreamed of doing something that influences others to make a favorable change in the society.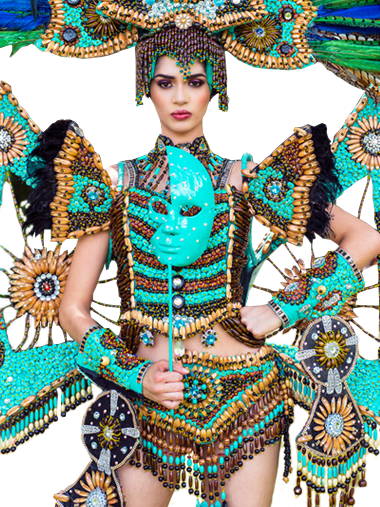 DESCRIBE YOUR CHILDHOOD GROWING YEARS (8-13 YEARS OLD)
I thank to God for having a good childhood, I consider that I had the most value and important thing, my family who are my support in life, who have taught me the values that I practice today to be a better woman and person. I am also grateful for having had studies. I remember that I loved participating in the school projects they did, and getting involved and learning new things is something I have always liked to do. Finally, something that I consider important in my childhood are my friendships. Since I was a child I have kept friends who have been part of important stories in my life. Today I know I can call them family.
ANY SPECIAL STORIES OR FACTS ABOUT YOUR FAMILY?
Some years ago my parents divorced, which was a difficult time for everyone in the family, for my brothers and for me it marked a before and after in our lives. Personally this event has helped me to mature in different aspects of my life, I could understand the reasons why my parents made the decision to separate and I'm fine with it. I believe it was a good decision. In my house we are living together with my mother, my brothers and I. I consider that we are a stable, strong and very loving family.
WHAT IS THE MOST UNUSUAL THING YOU HAVE EVER DONE?
The most unusual thing I've done has been to travel far with friends in a search of an experience.
WHAT MAKES YOU PROUD OF THE COUNTRY YOU ARE REPRESENTING?
What makes me proud of my country is that we have a big entrepreneurial spirit, an amazing culture and gastronomic richness, as well as a beautiful and vast biodiversity.
WHAT TRIVIA ABOUT YOURSELF WOULD YOU LIKE TO SHARE?
When I travel alone I like to take with me an object that has some special meaning for me and feel accompanied. I like to solve crosswords, puzzles and all kinds of games of mental agility. I love ice cream and I like to knit. When I was little I liked to play more with trolleys than with Barbie's. I like everything related to astronomy and art, and I sing and dance all the time even if I'm not very good at it.