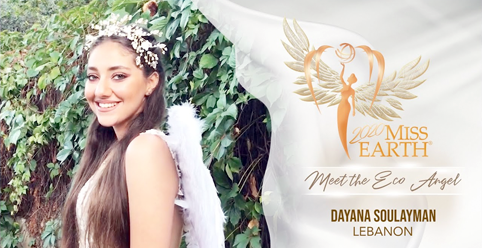 Age: 18
Height: 175 cm
Measurements: 34 in - 27 in - 37 in
"I would like to spread musical spirit all around the world, and I will!"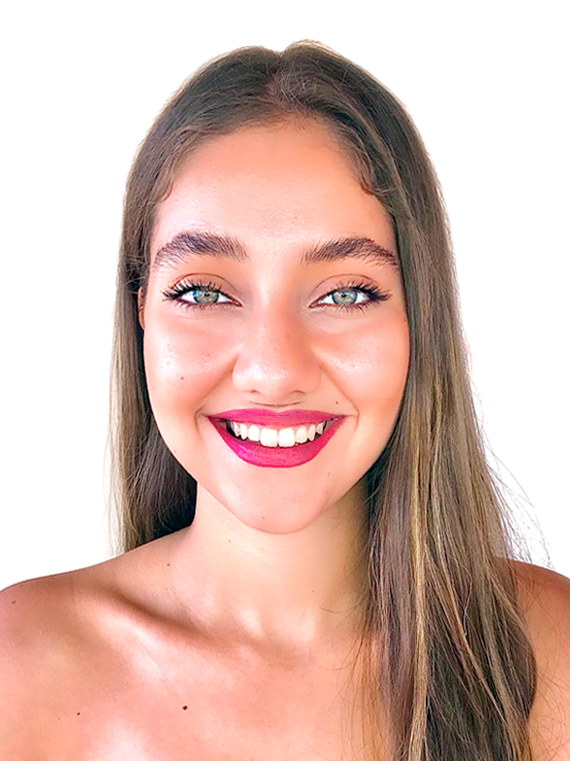 DESCRIBE YOUR CHILDHOOD/GROWING YEARS
A childhood full of positive and loving energy, adventure, happiness, learnings and endless dreams for a bright future.
WHAT IS YOUR MEMORABLE MOMENT?
Spending summers at my grandfather's house in the village with my family and taking care of their garden and pets.
ANY SPECIAL STORIES OR FACTS ABOUT YOUR FAMILY?
We learned to open up, love, accept others and see beauty in everything and every change.
WHAT IS THE MOST UNUSUAL THING YOU HAVE EVER DONE?
Well actually I am a food lover, so it's one of the most joyful activities I enjoy to do, so one day I spent the whole day with my friend tasting restaurant food and we tried more than 6 restaurants which is unusual at all for my diet routine! But it was once in a lifetime!
Children's rights
Kids and new born baby are the reason and an alert for us to remember the unconditional love and the beauty of the innocent soul, they awaken us to love more, give more and be always kind to each other.
WHAT TIPS CAN YOU SHARE TO PROMOTE ECOTOURISM & CLIMATE CHANGE?
The Earth is our human beings place, it is sacred and created for us, it is for us and we are for her, it is a mutual beneficial relationship. When we deal with nature as we are dealing with our soul, we will be more careful and loving with every action we take especially that which affects climate change. The more we produce awareness and earth care the more we are all safe.
WHAT MAKES YOU PROUD OF YOUR COUNTRY?
Despite all the difficulties we strive for a better tomorrow.
WHAT CAN YOU PROMOTE ABOUT YOUR COUNTRY?
Generosity, Hospitality and steadfastness like our cedars.
WHAT TRIVIA ABOUT YOURSELF WOULD YOU LIKE TO SHARE?