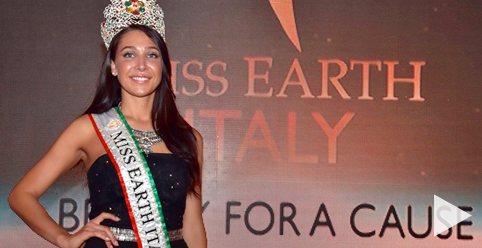 Age: 20
Height: 173 cm
Measurements: 89 cm - 63 cm - 97 cm
Profession: Model and Bartender
Hometown: Cornedo Vicentino
Language/s Spoken: Italian and English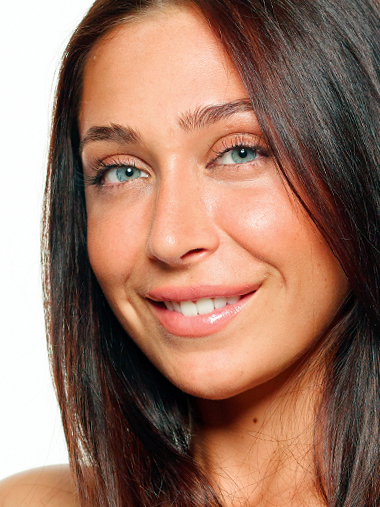 DESCRIBE YOUR CHILDHOOD GROWING YEARS (8-13 YEARS OLD)
My childhood it's always been like a normal Italian teenager. I'm lucky! I practiced singing, theatre, kung-fu, swimming, dance, rhythmic and artistic gymnastic. My first time on a stage was when i was 10: i was the protagonist, belle, of a school activity "Beauty and the Beast". It was difficult for my age but i put all myself! My first time on a catwalk? When i was 13, I remember it like a wonderful experience but i was very scared!
ANY SPECIAL STORIES OR FACTS ABOUT YOUR FAMILY?
We have so many stories about our family, sometimes someone saved a puppy from a bad situation and then brought it at home until it's fine. Now we have 3 lucky pets saved from the street.
WHAT IS THE MOST UNUSUAL THING YOU HAVE EVER DONE?
Maybe saving my dog. Some other dogs were killing him by biting and something that's better i don't tell you. I ran to him and I don't know how I saved him.
WHAT MAKES YOU PROUD OF THE COUNTRY YOU ARE REPRESENTING?
Italy is first in Europe for solar energy use: in 2016 covered 8% of national requirements. This is the result of great investments and commitments of the Italian government.
WHAT TRIVIA ABOUT YOURSELF WOULD YOU LIKE TO SHARE?