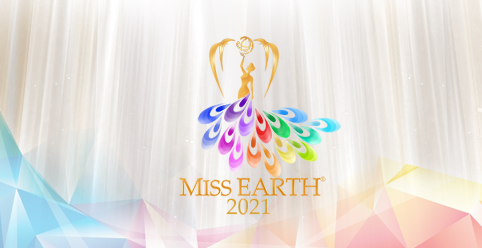 Age: 26
Height: 170 cm
Measurements: 35.5 in - 26.5 in - 38 in
"I love this competition and am grateful for it. I love the earth and I love people. I want to help make the planet a better place so I'm excited for this."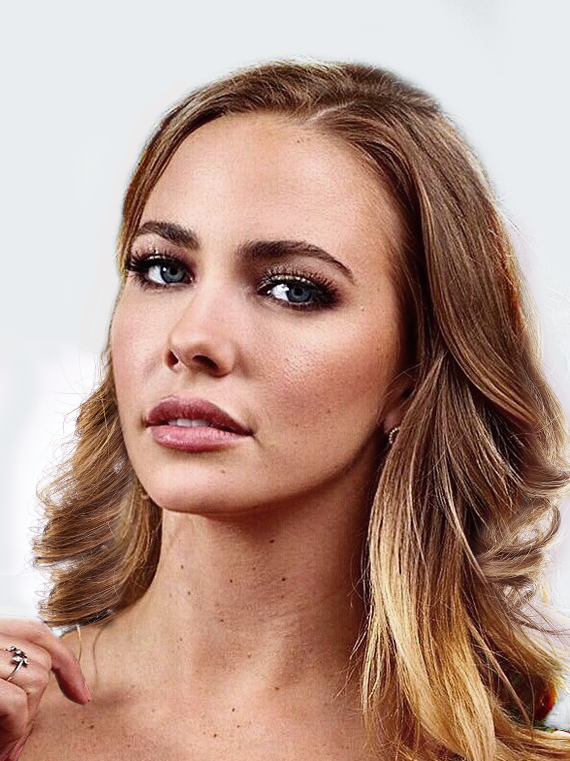 DESCRIBE YOUR CHILDHOOD/GROWING YEARS
I grew up with my parents and 3 siblings here in Reykjavik, Iceland. I have one older sister and had two older brothers but one of them passed away in August, 2013. My parents remain together today. I've always loved singing, acting, dancing, modeling and shining. I've always had an open heart which has brought me a lot of hurt also. A lot bullying and mental abuse by a trusted loved one but it made me the person I am today and I feel stronger because of it which is good.
WHAT IS YOUR MEMORABLE MOMENT?
Loving moments with my mother, sister and dear friends and overall family.
ANY SPECIAL STORIES OR FACTS ABOUT YOUR FAMILY?
My dad is a two times champion in breakdancing and tennis, my mother was a singer and an actress and my grandma goes out regularly and hunts in the wild. I guess that's interesting as she is 73 years old.
WHAT IS THE MOST UNUSUAL THING YOU HAVE EVER DONE?
Written a couple of songs in about a half an hour each. My music is one of the things I'm most passionate about.
To show people that dreams can come true by my own example. Being a kind example for others and to help others as best as I can is truly giving to me as well. I also love what Miss Earth stands for. We only have one Mother Earth. It's extremely important to take care of it as good as we can.
WHAT TIPS CAN YOU SHARE TO PROMOTE ECOTOURISM & CLIMATE CHANGE?
Many countries can learn from Iceland about how we live. We make energy from our water and geothermal, we also have geothermal sea baths. We are always working more and more in building forestry and using our renewable resources.
WHAT MAKES YOU PROUD OF YOUR COUNTRY?
My country is one of the safest countries to live in. Also, we take care of our nature and have beautiful geothermal sea baths and the northern lights. We also have a lot of sustainable utilization like beautiful mountains, lots of waterfalls and great views.
WHAT CAN YOU PROMOTE ABOUT YOUR COUNTRY?
I can promote my country with our beautiful nature, our geothermal energy and our outstanding friendly people. We have a lot of waterfalls and outstanding views over mountains and waterfalls. And in winter time, the northern lights dance in the sky.
WHAT TRIVIA ABOUT YOURSELF WOULD YOU LIKE TO SHARE?