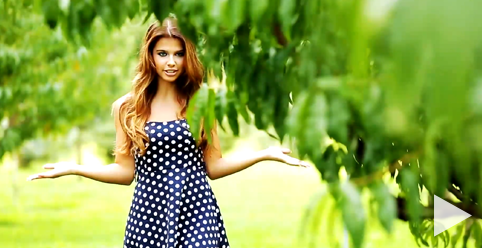 Age: 20
Height: 170 cm
Measurements: 84 cm - 58 cm - 86 cm
Profession: Communication and Media Student
Hometown: Budapest
Language/s Spoken: Hungarian, English, German, Spanish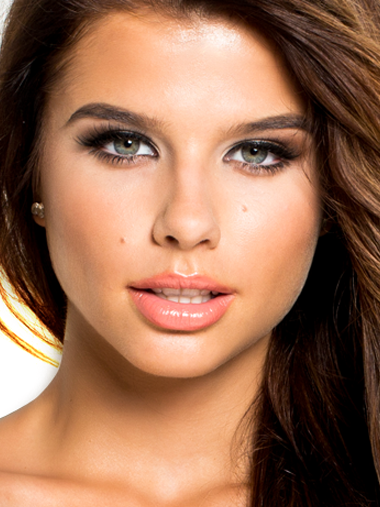 DESCRIBE YOUR CHILDHOOD GROWING YEARS (8-13 YEARS OLD)
My growing years were determined by sports, drama and the school.
ANY SPECIAL STORIES OR FACTS ABOUT YOUR FAMILY?
I had a very unhealthy diet in my childhood. When I started to work in the beauty industry, I tried to pay more attention to healthy diet. Since then, my family have been following the same and we produce organic fruit and vegetables in our garden.
WHAT IS THE MOST UNUSUAL THING YOU HAVE EVER DONE?
I taught my grandmother to ride a bike.
WHAT MAKES YOU PROUD OF THE COUNTRY YOU ARE REPRESENTING?