Age: 18
Height: 169 cm
Measurements:
Profession: Senior High School Student, Photographer, Editor and Reporter
Hometown: Yigo
Language/s Spoken: English
Emma is a member of the National Honors Society and currently works as a photographer, editor, videographer and reporter for two news media outlets; Guam Sports Network and Guam Pacific Daily News.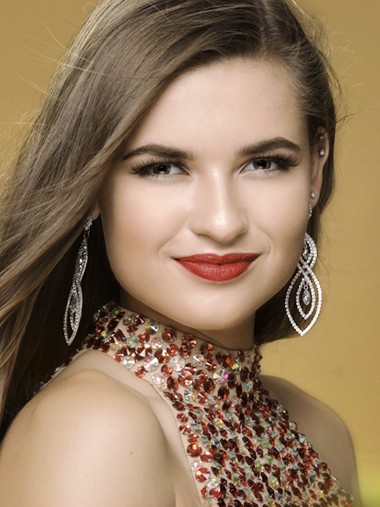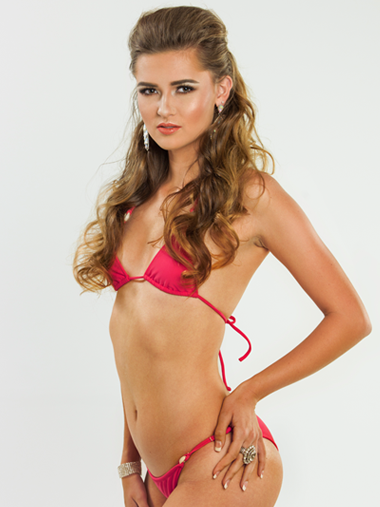 DESCRIBE YOUR CHILDHOOD GROWING YEARS (8-13 YEARS OLD)
From the islands of the Pacific to the castles of Europe, my childhood was filled with adventure and new experiences. I was given the opportunity to travel the world and embrace many cultures. I have tasted exotic foods and participated in ancient traditions. These memories from my childhood are the foundation of who I am today.
ANY SPECIAL STORIES OR FACTS ABOUT YOUR FAMILY?
An important fact about my family is that we always have dinner together, it has become a tradition. Whether it is just the immediate family or friends that join us, our family enjoys quality time together at the dinner table to talk about our day, goals, struggles and future.
WHAT IS THE MOST UNUSUAL THING YOU HAVE EVER DONE?
Most of the unusual things I have ever done involve my love for animals. I snorkeled in Jellyfish Lake in Eli Malk Island, Palau. I've held tiger cubs in Bangkok, Thailand. I swam with pink dolphins in Singapore. I rode double humped camels in Mongolia. I traveled by donkey to Santorini, Greece. I fed kangaroos in Australia. I froliced with wild monkeys in Bali and played with penguins.
WHAT MAKES YOU PROUD OF THE COUNTRY YOU ARE REPRESENTING?
I am proud to represent my island of Guam, where the Hafa Adai spirit rings loud. Besides the environmental beauty that surrounds us each day, Guam's family oriented culture makes anyone feel welcomed.
WHAT TRIVIA ABOUT YOURSELF WOULD YOU LIKE TO SHARE?