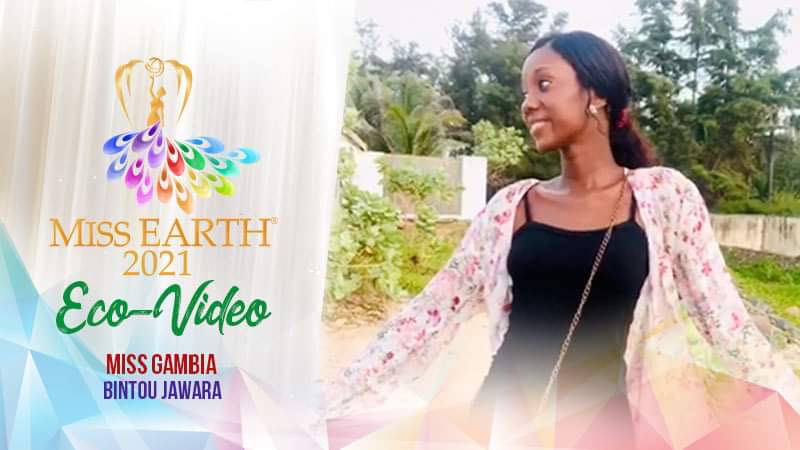 Age: 21
Height: 170 cm
Measurements: 31 in - 24 in - 35 in
Career / Education: Real Estate Secretary
"I love kids and I would like to be a nurse someday and I also have a passion for law. I've been reading books and making research recently. I am a very spontaneous person but I'm also very paranoid sometimes."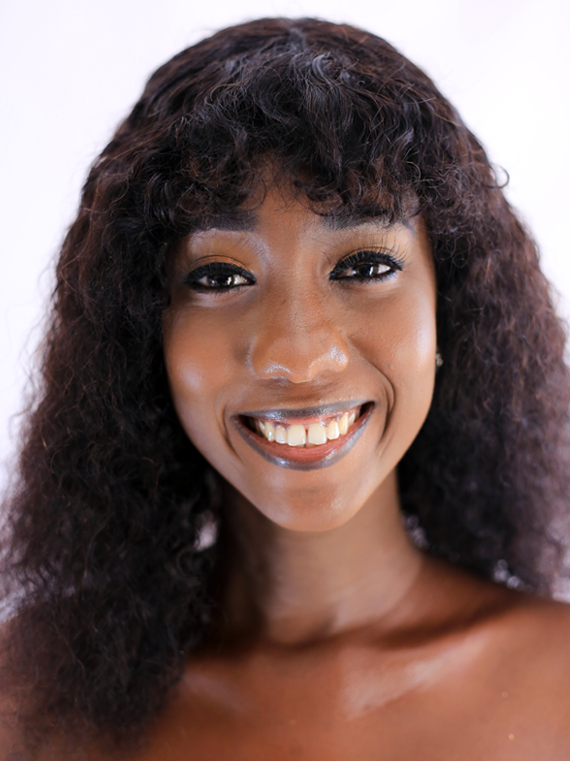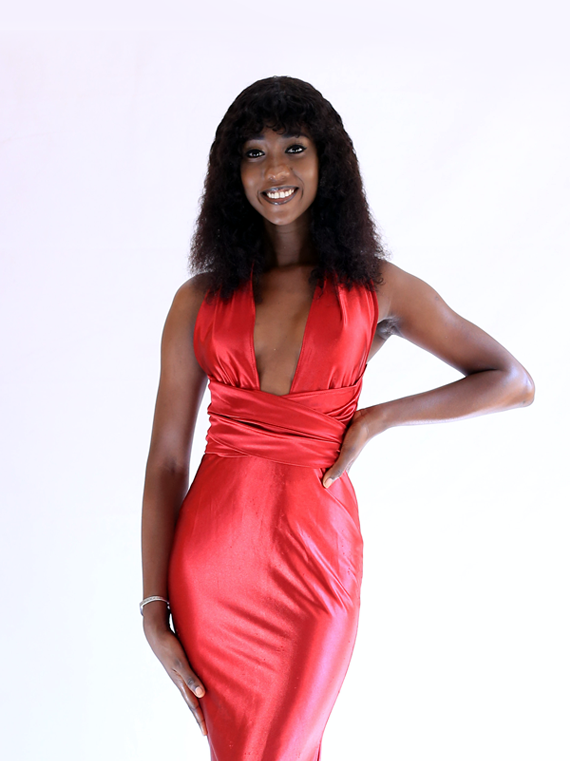 DESCRIBE YOUR CHILDHOOD/GROWING YEARS
My childhood was very cheerful and adventurous, I had a lot of friends and my family were very supportive. I did have bumps here and there but I appreciate every bit of it.
WHAT IS YOUR MEMORABLE MOMENT?
In junior school, my best friend and I were part of the drama club. So we would always be selected to represent our school in drama competitions. It was always so fun and adventurous.
ANY SPECIAL STORIES OR FACTS ABOUT YOUR FAMILY?
My mum comes from a long line of village leaders and her dad was an imam (musilm leader) in our village. Both my parents lost their mum's when they were young and had rough childhoods.
WHAT IS THE MOST UNUSUAL THING YOU HAVE EVER DONE?
Walked across a bridge that looked very unsafe. I have a fear of bridges so that was very unusual for me.
I advocate for environmental literacy. I think it's very important that everyone knows the challenges our environment is facing right now.
WHAT TIPS CAN YOU SHARE TO PROMOTE ECOTOURISM & CLIMATE CHANGE?
More pageants like this, I think it encourages young women to be more involved in environmental issues. And we all know women have a power of making people listen when they speak.
WHAT MAKES YOU PROUD OF YOUR COUNTRY?
My country is very small but we are well known for our hospitality and amazing environment. They call us the smiling coast of Africa.
WHAT CAN YOU PROMOTE ABOUT YOUR COUNTRY?
We have amazing beaches, the sun is always shining. We have a very rich cultural history and background.
WHAT TRIVIA ABOUT YOURSELF WOULD YOU LIKE TO SHARE?