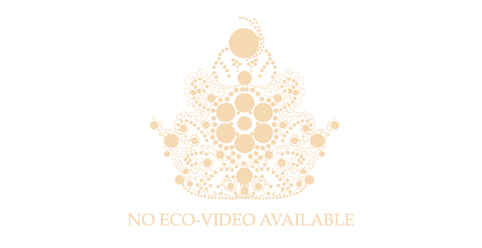 Age: 24
Height: 166 cm
Measurements: 86 cm - 66 cm - 89 cm
Profession: Cabin Crew, Fashion Model and Actress
Hometown: Mansoura
Language/s Spoken: Arabic and English
Her most memorable moment was the first time she took the title at the first beauty pageant she took part of.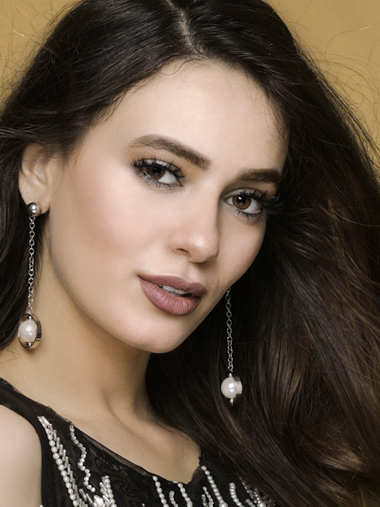 DESCRIBE YOUR CHILDHOOD GROWING YEARS (8-13 YEARS OLD)
I grew with my family a mother and 7 siblings, 4 girls and 3 boys, we were so close to each other. I went to school at this period of time, I was living in Mansoura. I learned a lot in this period as this period is the base of any child, Mansoura is a small city that's why my dreams were big and I wanted to change many bad habits about the environment. My mom is a great influence on me as she always cared about me having the best education and the good habits that a human being should have. I grew in an eco-friendly house. Mom always told us to turn off anything that we're not using like lights, ACs, TVs. I was forbidden to throw anything on the ground even if it was a little paper. We used to have a little green area at the back of our house. Mom used to buy us seeds and teach us how to grow a flower, or little trees.
ANY SPECIAL STORIES OR FACTS ABOUT YOUR FAMILY?
My father and mother were divorced when I was a kid and Mom was the one to be responsible for us at all times. Then I moved to Cairo to have my dreams come true and I started working very hard to be a successful person. I became a flight attendant, and a well-known fashion model. And now I'm Miss Egypt Earth and my voice will be heard regarding the environmental issues, then mom came to move with me as I'm the closest child to her heart .
WHAT IS THE MOST UNUSUAL THING YOU HAVE EVER DONE?
It was one time when I saw something wrong happening in front of me and didn't take an action, but after that I learned I should've taken an action but at the same time I thought that I wouldn't have learned it was something wrong unless that happened.
WHAT MAKES YOU PROUD OF THE COUNTRY YOU ARE REPRESENTING?
Egypt has 7,000 years of civilization. Pharaohs were known for their building, healing, and educational skills, and I'm so proud that my ancestors were the pharaohs that build the Great Pyramids of Giza which are one of the Seven Wonders of the World.
WHAT TRIVIA ABOUT YOURSELF WOULD YOU LIKE TO SHARE?