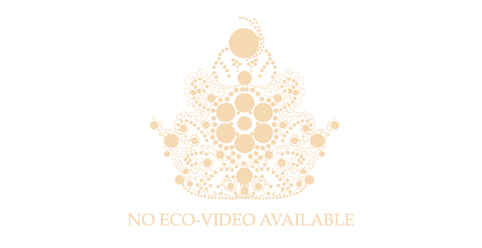 Age: 19
Height: 169 cm
Measurements: 88 cm - 60 cm - 90 cm
Profession: University Student
Hometown: Puntarenas
Language/s Spoken: Spanish and English
Arianna is a totally committed person in everything she does, she always put her whole heart, is very disciplined and hardworking. She is also a constant woman and that is what has led her to fulfill each of the dreams that she have.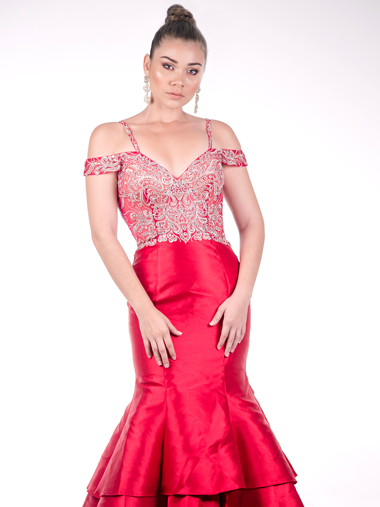 DESCRIBE YOUR CHILDHOOD GROWING YEARS (8-13 YEARS OLD)
I was a child who was very blessed, because I grew up with a very close family. I have 5 siblings. Three of them live with me so my childhood was very crazy and fun, and also full of love, I love my family and I am very grateful with them for making me the strong person I am.
ANY SPECIAL STORIES OR FACTS ABOUT YOUR FAMILY?
My family and I have spent many happy moments in our lives, but there have definitely been hard times too, one of them was the death of my aunt, she had Cancer and died on December 31, we all loved her but God wanted her with him and I took it suddenly, it was definitely a very hard time for the whole family but we are a united family and we got ahead together.
WHAT IS THE MOST UNUSUAL THING YOU HAVE EVER DONE?
It's not a more unusual thing, but definitely it makes my hearth very happy, I started a campaigning to collect school supplies for children of limited resources I was so happy because I was really do a good thing for others.
WHAT MAKES YOU PROUD OF THE COUNTRY YOU ARE REPRESENTING?
What makes me proud of my country is that we are people who care about others and we care about everything that happens to our earth, that is why we always implement new technics to protect the environment, for example the technique "green asphalt" is a technique in we convert the plastic in asphalt to build "eco friendly" streets and my country Costa Rica is the first central America country to implement this technique and this make me proud of my country.
WHAT TRIVIA ABOUT YOURSELF WOULD YOU LIKE TO SHARE?
When I was 15 years old before beginning my career on beauty pageants. I was a teenager, overweight and I always hear comments, critics and teasings about my body all the time due to that situation I started having food problems, I didn't eat and I drink laxatives for not to gain weight, when I saw myself in the mirror, I didn't like what I saw. One day I decided it was time to stop and love myself for what I have inside I started a healthy life and doing exercise, and my life changed radically, now I feel so much better, I have more energy. That is what I always promote a healthy life and say to young people to love each other for who they are and what they have in their hearts never change.