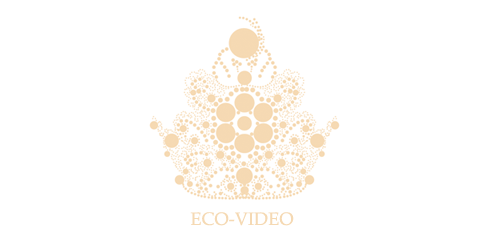 Age: 19
Height: 170 cm
Measurements: 89 cm - 58 cm - 89 cm
Profession:Civil Engineering Student
Hometown: Quesada
Language/s Spoken: English and Spanish
DESCRIBE YOUR CHILDHOOD GROWING YEARS (8-13 YEARS OLD)
Was a time very important to me because I had my best memories from my childhood, all the fun times, my family always believe that we had to spend a lot of time together and that time was the most important for us. I enjoy my childhood a lot with my two siblings. I remember how I love my kinder and school time, one of my favorite activities in the school was participating in scholar events like civics, dance, parades, etc.

If I have to choose which was my favorite hobby I say Ballet. All my turn around Ballet was my bigger discipline.
ANY SPECIAL STORIES OR FACTS ABOUT YOUR FAMILY?
I think my family really know how to enjoy life and laugh about ourselves. One of the most important things about my family is the union we have. My family is a tight group we always we face the hard moments together and support each other, because hard things are overcome together. An important history is when my nephew came to the world. That was our happiest day in life. Everyone was so happy and totally impatient to know that little angel.
WHAT IS THE MOST UNUSUAL THING YOU HAVE EVER DONE?
I think it was the time when I listened a girl crying in the bathroom and wait outside for her, and when she finally gets out I try to talk with her and she open to me and start crying again. She trusted in me and told me why she was like that, I couldn´t forget that because I didn´t know her, and actually I felt like I really helped her in that hard moment.
WHAT MAKES YOU PROUD OF THE COUNTRY YOU ARE REPRESENTING?
Costa Rica is a country of natural beauty and is an amazing and gorgeous paradise, I couldn´t be more proud to represent this amazing country. Costa Rica for me means more than a place because I can call home this lovely country and I grew up here. All about me says "made in Costa Rica". I am a proud Costa Rican and I hope to take that pride to the other side or the world.
WHAT TRIVIA ABOUT YOURSELF WOULD YOU LIKE TO SHARE?
Miss Earth is a dream for me from many years ago. I still remember when I was just a kid and I heard about this pageant it was like falling in love with something. I think Miss Earth is one of the few pageants with a real meaning and a cause. I'm really committed with the need to save our planet and Miss Earth mean a voice to say this and the people actually hear us.