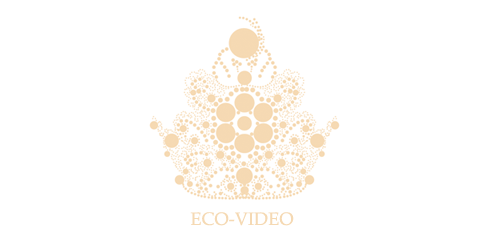 Age: 22
Height: 171 cm
Measurements: TBP
Profession: Trade Marketing Officer and Student
Hometown: Arorangi
Language/s Spoken: English and Maori
DESCRIBE YOUR CHILDHOOD GROWING YEARS (8-13 YEARS OLD)
I have fond memories of my childhood. My father was a captain for our national airline and he took my family around the world, showing us new cities, new cultures, and new experiences. We are a very close-knit family today.
ANY SPECIAL STORIES OR FACTS ABOUT YOUR FAMILY?
My family is a blend of many cultures and blood types. We have Chinese, French, German, Scottish and Cook Islands Polynesian ancestry. My grandfather is an intrepid business man – he owns and operates the largest shipping company in the Cook Islands, which he started with just $1000.
WHAT IS THE MOST UNUSUAL THING YOU HAVE EVER DONE?
I swam with humpback whales. I heard their song underwater.
WHAT MAKES YOU PROUD OF THE COUNTRY YOU ARE REPRESENTING?
The Cook Islands is one of the smallest countries in the world. Our people are kind, respectful and happy. Our natural environment is pristine and nourishing. We are a very progressive country that punches well above its weight.
WHAT TRIVIA ABOUT YOURSELF WOULD YOU LIKE TO SHARE?