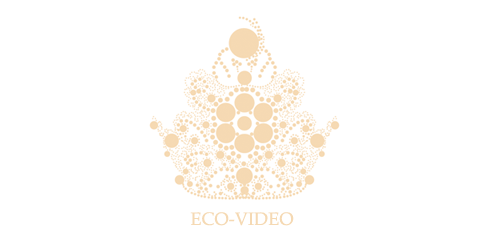 Age: 26
Height: 170 cm
Measurements: 95 cm - 61 cm - 90 cm
Profession: University Director
Hometown: Taipei
Language/s Spoken: Mandarin, English, Spanish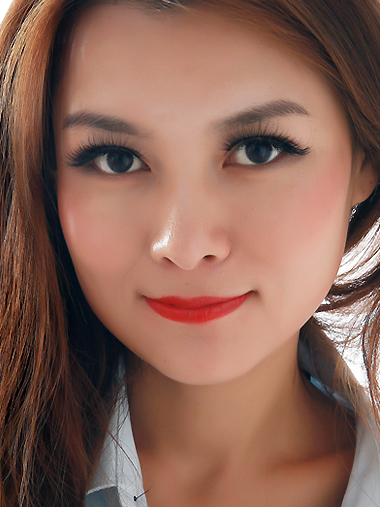 DESCRIBE YOUR CHILDHOOD GROWING YEARS (8-13 YEARS OLD)
I had a very pleasant and carefree childhood. My father was a professor at University and my mother was a vice principal at a training college. They sent me to the best primary school in my city. My parents created a very peaceful and pure wonderland for me. As a result of the one child policy I am the only child in my family. My father and Mom gave me all their love and attention. My family was not very rich but very educated. My score at elementary school was above average. They sent me to learn accordion and I was awarded first price in my 4th grade. My childhood was covered with all warm and beautiful memories, including playing with other neighborhood kids. My father brought me birds as my pets. I released them to the sky with my father. My father also made me and my neighbors a skiing board to play with on the slippery ground. He sent me to learn martial arts but my mother decided instead I should learn dancing and piano. My father was always full of interesting ideas. My Mom was the best cook in our neighborhood so now and then there were friends who would come to our house. Thanks to my parents for giving me such a beautiful childhood.
ANY SPECIAL STORIES OR FACTS ABOUT YOUR FAMILY?
My Mom and Dad are Christians. I am as well and I have the most respect for religion and the Christians in our life. My Mom never missed any meals - breakfast, lunch and dinner. She always woke up at 5:30 am in the morning to cook me a nice breakfast then went to work. She taught me to be independent and respect myself and others. My Mom is a naturally very beautiful lady with fine skin and a character of diligence and grace. My father is an interesting gentleman with wisdom. All my friends liked my father as he was always kind and seemed like carrying a sense of humor. I remember playing hula hoop while my Mom and I were laughing so hard. My father played a guiding role in my life in terms of life choices as well. He said to me "Going towards the right direction is more important than to make the direction right." He also taught me "To compliment others is better than to complain". He taught me Taoism, Economy and Public relationships". I always ranked first, sometimes second, in my senior high school academically so I really liked High School. My family is not a big family but it is a loving and responsible one. Over the years, I understand the fact that nothing in this world is unchangeable and the only thing that is not changeable is "Change Itself". In this world to manage and maintain the stability of a family is not easy. I believe raising a family is a fortune because life is a hardship and you need generosity, love and responsibility to have a family like mine.
WHAT IS THE MOST UNUSUAL THING YOU HAVE EVER DONE?
When I was four years old I went alone to the train station to pick up my Uncle. I am a very good girl and never disobey rules.
WHAT MAKES YOU PROUD OF THE COUNTRY YOU ARE REPRESENTING?