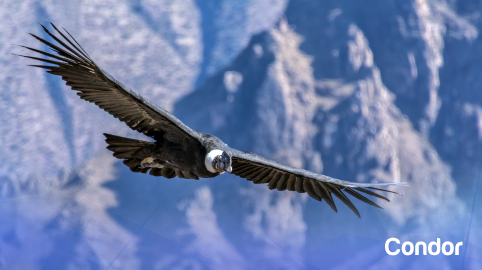 "The Andean Cóndor is classified as vulnerable to extinction by the IUCN. It's a scavenger animal that keeps the ecosystem clean from infectious diseases that are dispersed by dead animals."

Height: 170 cm
Measurements: 34 in - 25 in - 37 in
Career/Education: Medical Student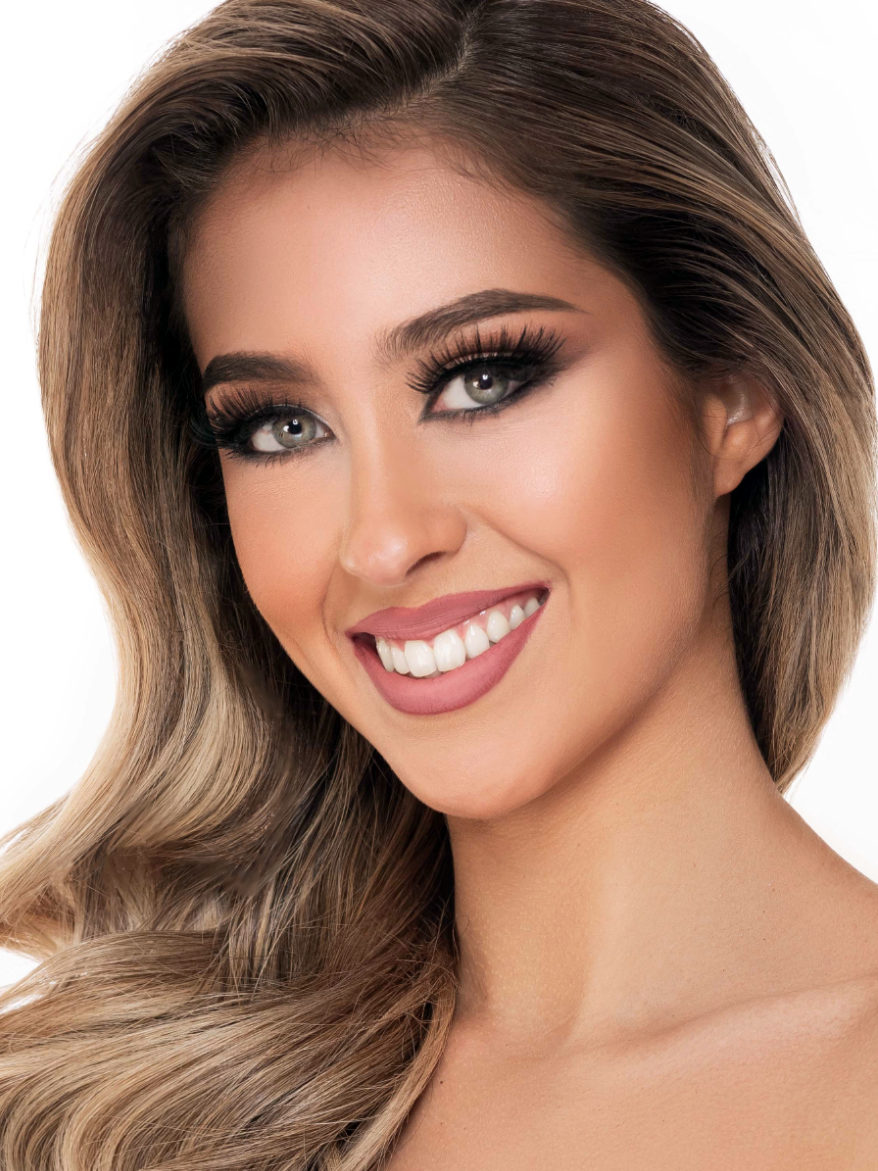 DESCRIBE YOUR CHILDHOOD/GROWING YEARS
Growing up, I was always surrounded by nature and animals. I was raised in the countryside and learned to respect every form of life. My parents taught me to become an independent and strong woman since I was little. I loved learning new things and I was a really good student.
WHAT IS YOUR MEMORABLE MOMENT?
My most memorable moment is when I adopted my dog ''Violeta''. She was a street puppy, and she was given in adoption by a foundation. I fell in love with her immediately. Now she is 5 years old and is the delight of our home.
ANY SPECIAL STORIES OR FACTS ABOUT YOUR FAMILY?
My family has a honey production company named ''Los Encinos'' where we practice organic beekeeping, and it has been in the family for over a 100 years. We are also dedicated to vermiculture and vermicomposting, helping to biodegrade our organic waste, creating natural fertilizer that we use to grow organic plants.
WHAT IS THE MOST UNUSUAL THING YOU HAVE EVER DONE?
I started my own bakery business on Instagram during the pandemic 2 years ago. I learned everything by myself with help of the internet and sold a lot of pastries. It was a way to gain money and have something fun to do during quarantine.
WHAT TIPS CAN YOU SHARE TO PROMOTE ECOTOURISM & CLIMATE CHANGE?
Ecotourism is a way to visit new places and be responsible with our environment. We can promote this by sharing its benefits like helping to preserve natural reserves and contributing to the local economy.

Climate Change must be introduced and taught from a young age. We can do it by involving children in environmental activities and making this part of their lives.
WHAT MAKES YOU PROUD OF YOUR COUNTRY?
What I love the most about Chile and makes me proud is the diversity of landscapes and fauna. On the East we have the Andes Mountains, and on the west is the Pacific Ocean. Our government promotes ecotourism in our country, and we have visitors from many places around the world.
Recycling conserves natural resources and reduces overexploitation of raw materials, it helps to save energy and reduce CO2 emissions, helping to fight against climate change. I started recycling my household waste and now I created a project to recycle health related waste due to the pandemic, which increased 106% according to our Ministry of Health. It's important to teach the proper way to separate waste and its benefits to children and adults.