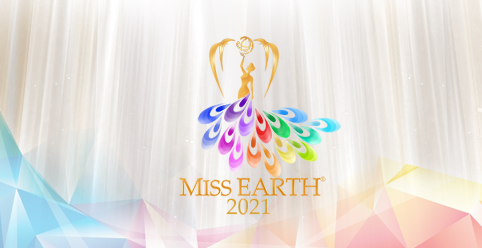 Age: 20
Height: 174 cm
Measurements: 34 in - 23 in - 36 in
"I am a very friendly person and quick learner. I see myself as a future CEO of my own company working on promoting my country tourism. "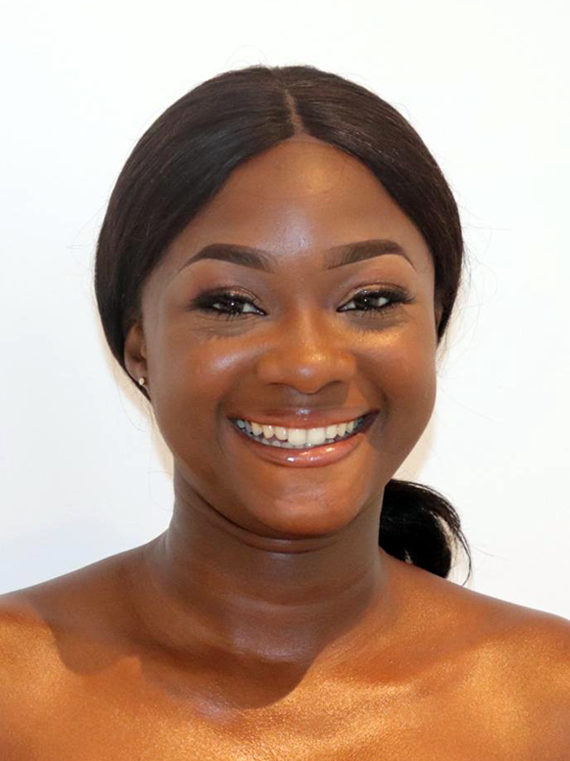 DESCRIBE YOUR CHILDHOOD/GROWING YEARS
I had a really nice childhood because I was always surrounded by family so it was always a happy moment.
WHAT IS YOUR MEMORABLE MOMENT?
My most memorable moment was when I graduated with honors.
ANY SPECIAL STORIES OR FACTS ABOUT YOUR FAMILY?
My mom is a twin so is my dad.
WHAT IS THE MOST UNUSUAL THING YOU HAVE EVER DONE?
I played varsity soccer in the boys team in high school.
My advocacy is to educate people on the environment and climate change happening in our world right now.
WHAT TIPS CAN YOU SHARE TO PROMOTE ECOTOURISM & CLIMATE CHANGE?
I can communicate and bring awareness by showing them how it can affect all of us and what the future generations will have to face later on.
WHAT MAKES YOU PROUD OF YOUR COUNTRY?
I love my country because of its diversity and acceptance of other people and it's citizens.
WHAT CAN YOU PROMOTE ABOUT YOUR COUNTRY?
I can promote our agriculture and tourism.
WHAT TRIVIA ABOUT YOURSELF WOULD YOU LIKE TO SHARE?